Covid-19 – All Ford Day
New Date 14th March 2021
All Ford Day 2021 – After a committee meeting, we have made the difficult decision to postpone this event. We feel that it would not be responsible to run this event with the current Covid-19 restrictions in place.

But its not all bad news….
After discussion with the Tauranga District Council we have a new date!!

The All Ford Day will now be run on the 14th March 2021 at the Wharepai Domain.

Please come and join us!

Track Day
The Ford Mucsle Car Club hold track days for its members, and all others that want to joing in
All Ford Day
Very March the Ford Muscle Car Club hosts the All Ford Day in Tauranga, All fords are welcome
Drag Racing
The Ford Muscle Car Club holds drag race meetings at Meremere every year, all welcome
Ford Muscle Car Club
All Ford Day

Wharepai Domain Tauranga
Come and join in with the biggest single brand car show in the Bay of Plenty. Every year the Ford Muscle Car Club hosts the
All Ford Day at Wharepai Domain Tauranga
All Ford Day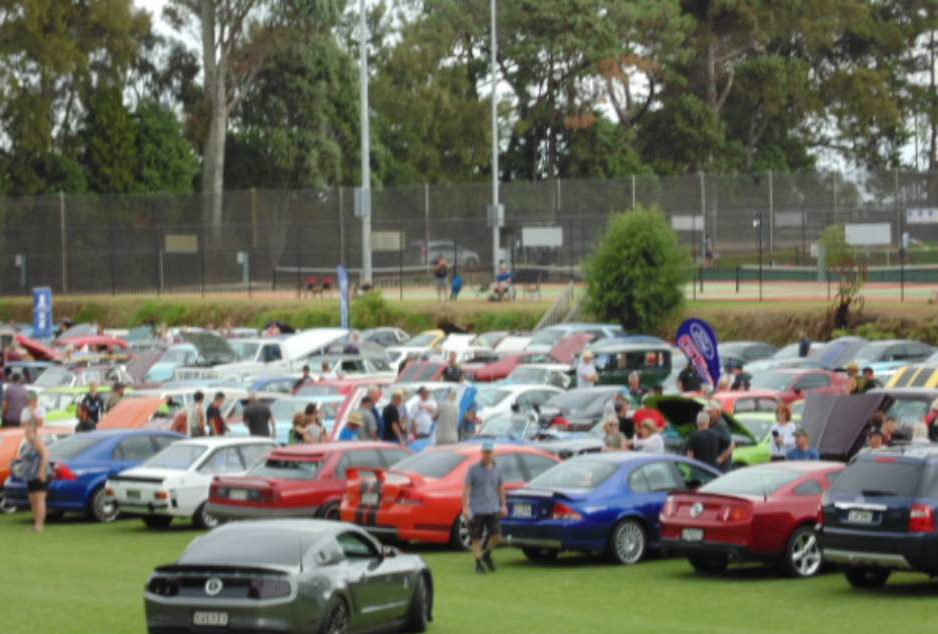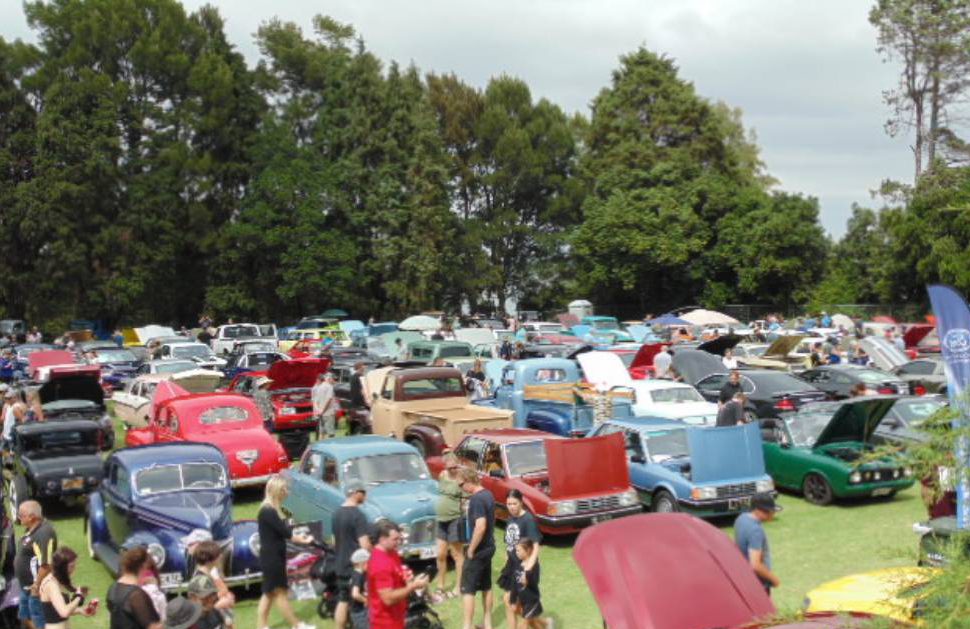 Track Days
Track Days
Each year the Ford Muscle Car Club hosts a dual sprint day this year we are at Pukekohe Motorsport Park. This day is open to all, for those that want to have some fun with their cars on the track.
Read more about us
Drag racing
Drag Race Meeting
The Ford Muscle Car Club will be holding a drag racing meeting
The day is open to everyone
Read more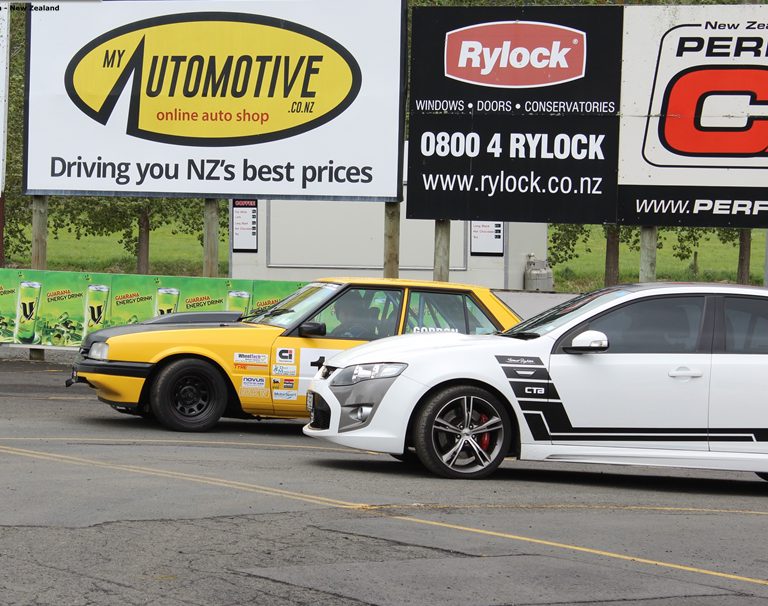 Contact us
Need more information contact us